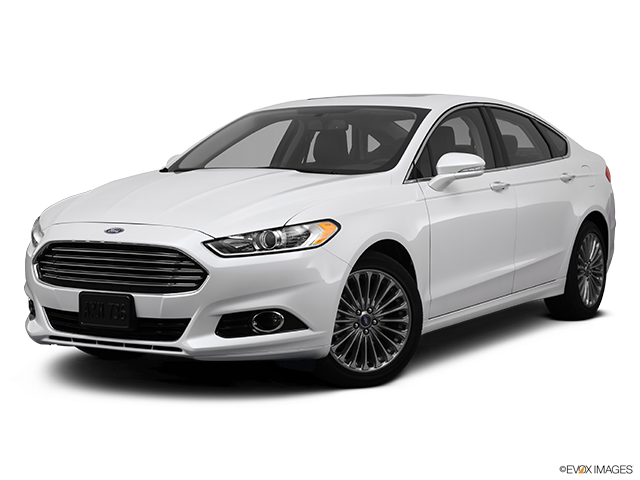 Services Performed
Used Scan Tool on Vehicle Trouble Codes Found: #P0217-00 Engine coolant over temperature #P0741-00 Torque converter clutch solenoid #P01299-00 Cylinder head over temperature #P1744-00 Torque converter clutch performance Check transmission fluid level and color Check shift linkage and adjustment Recommend transmission service Check coolant level and color – level low Pressure test system – leaking from heater hoses and housing fitting Coolant slow to flow – recommend thermostat and recheck Check and found Tech Bulletin for "Coolant By-Pass Solenoid" and Reprogram computer (Need to check at Ford Dealer)
Drain coolant from cooling system and engine block Remove radiator hose attached to thermostat housing Remove thermostat housing and old thermostat Clean gasket surface and install new thermostat Reinstall thermostat housing Remove old heater hoses Remove old water outlet housing and old coolant check valve Clean surface and install new coolant check valve Install new water outlet housing and new heater hoses Reinstall radiator hose to thermostat housing Test drive for proper operation
Drain radiator, flush engine block, add coolant & pressure test.
Drain fluid, change filter, make necessary adjustments, replace gasket & refill
Change oil,filter & lube. Check all fluids, hoses & belts. Check tires & adjust pressure.
ALEX G. gave our service a 5 star review on 5/28/2021